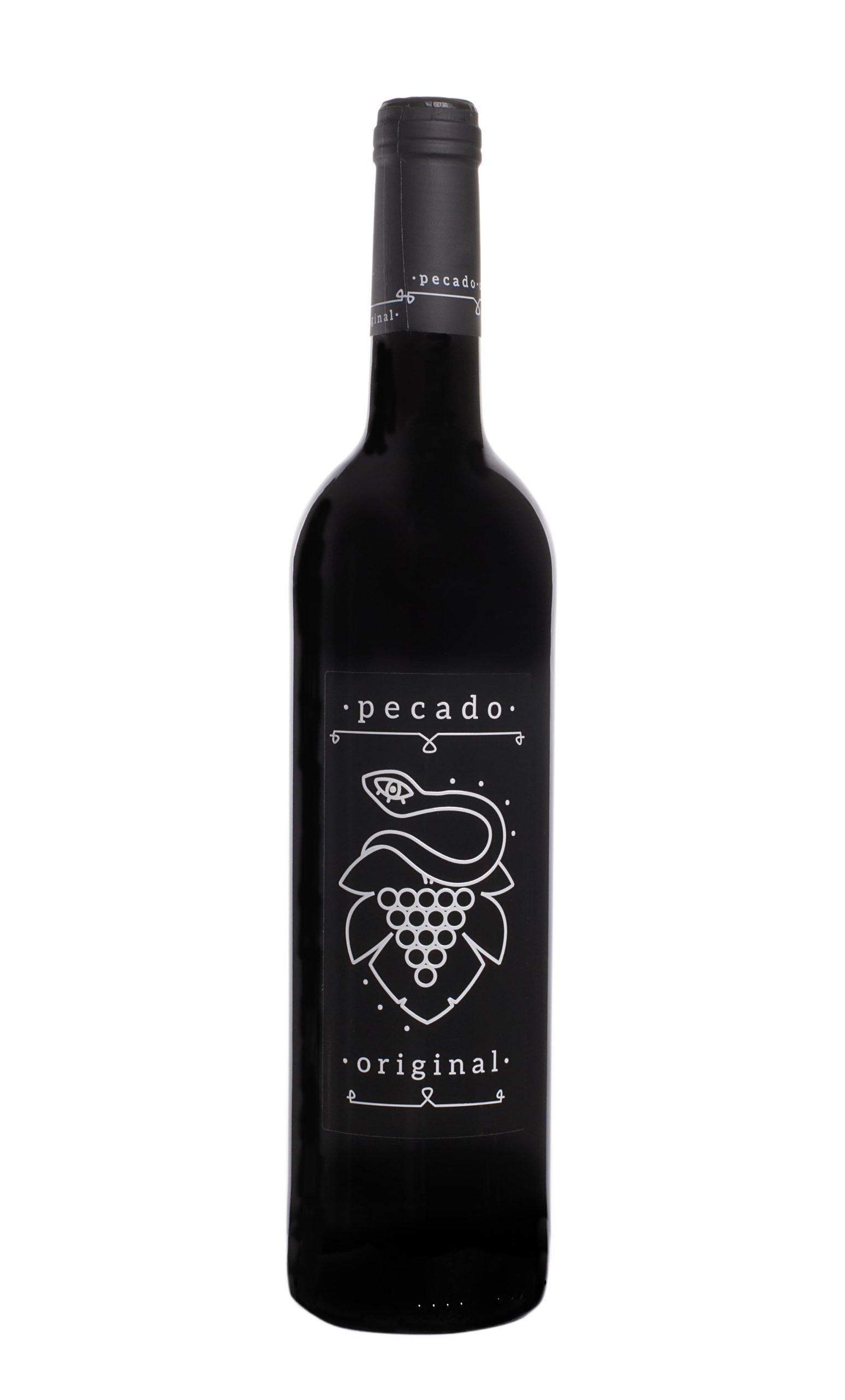 DATA SHEET
Varieties: Garnacha and Negral.
Vintage: 2021.
Alcohol: 14% v/v.
Vineyard:  Villamanta – Navalcarnero.
DO: Wines from Madrid.
Elaboration: Cold maceration for 6 days.
Fermentation with native yeast at a controlled temperature (22ºC – 24ºC) in submerged stainless steel tanks. Aged for 6 months in French oak barrels.
CATA'S NOTES
Colour: Cherry red with a hint of burgundy. Its medium layer allows you to enjoy a very captivating shine.
Aroma: On the nose it is highly expressive with dominance of red fruits and slight hints of forest fruits, especially blackberries and blueberries. The spicy notes give it complexity and finesse.
Taste: In the mouth it has a smooth entry but with volume. Very fruity flavors that, together with a very good acidity, cause a great balance between the nose and the mouth. Very fresh wine with a great finish that invites you to SIN AGAIN.
Consumption: Serve between 13 and 15ºC.
Pairing: Legumes, grilled meats and fish, roasts, cured cheeses, sausages.